I have a mind that loves to

create and build things


that

make a difference

.
About
Mission-driven full stack developer with a passion and professionalism for thoughtful UI design, collaboration, and problem-solving.
I've always been attracted to opportunities and challenges that are creative in nature and meaningful to me and the people I work with. Although my professional path has taken many twists and turns — from electronic technician to movie producer, to small business owner and entrepreneur — I've never stopped engaging my passion to take an idea and make it come alive in the digital world.
As a web developer, I enjoy using my obsessive attention to detail, my unequivocal love for making things, and my mission-driven work ethic to literally change the world. That's why I'm excited to make a big impact at a high growth company.
Current Focus: ASP.NET Core 2, C# and mobile platforms.
Projects
Here are projects that I have completed.
The sites below were completed while enrolled in the Enterprise Web and Mobile Application 90 week program at triOS College. They represent the technologies I have learned.
I loved building mobile applications for the IOS and Android platforms and would like to make career of this.
These projects have given me extensive experience in using HTML5, CSS3, Javascript and user experience design.
The ASP.NET Core project was my favorite web project as I'm strong with C# and would like to continue developing on the .NET Core platform.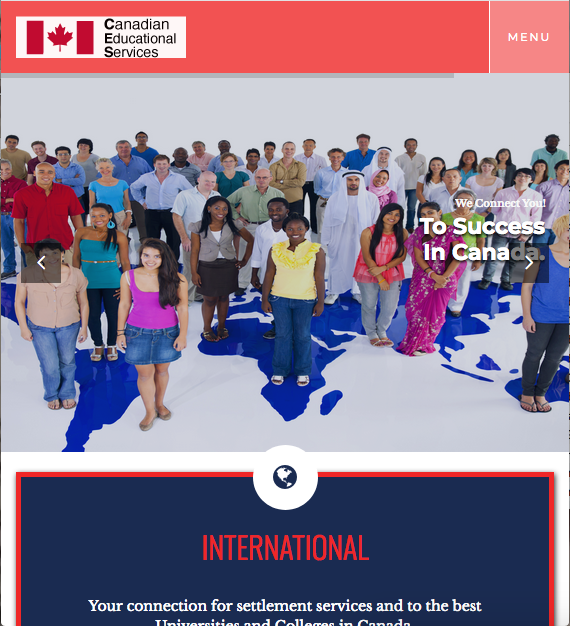 CESarrow_upward
Commercial web app aimed to attract international students speaking multiple languages.
Accomplishmentsarrow_downward
Company tripled lead generation over previouus site
Bootstrap CSS front end
Created branding, graphics and layout
Javascript input validation
Mobile Responsive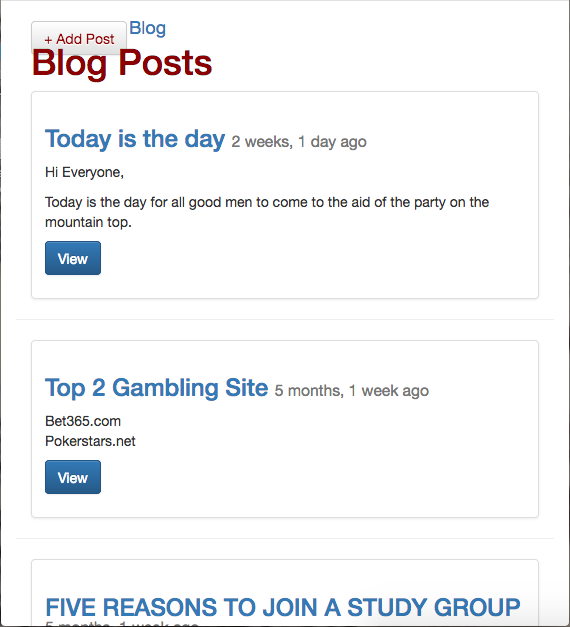 Blog Sitearrow_upward
A project website using python and django framework.
Accomplishmentsarrow_downward
Created concept
Python coding
Django framework
Bootstrap frontend
MongoDB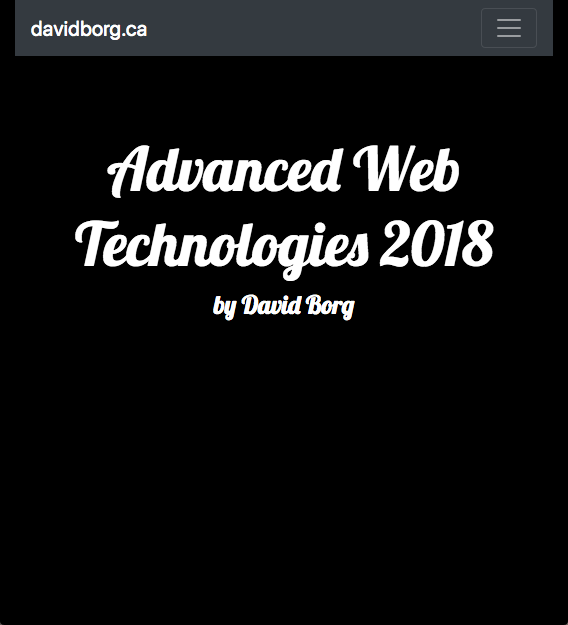 Advanced Webarrow_upward
A study of using advanced web technologies website.
Accomplishmentsarrow_downward
Use of Canvas tag with extensive CSS programming
Use of HTML5 media elements
Web Storage
Google geolocation API
Google geocode API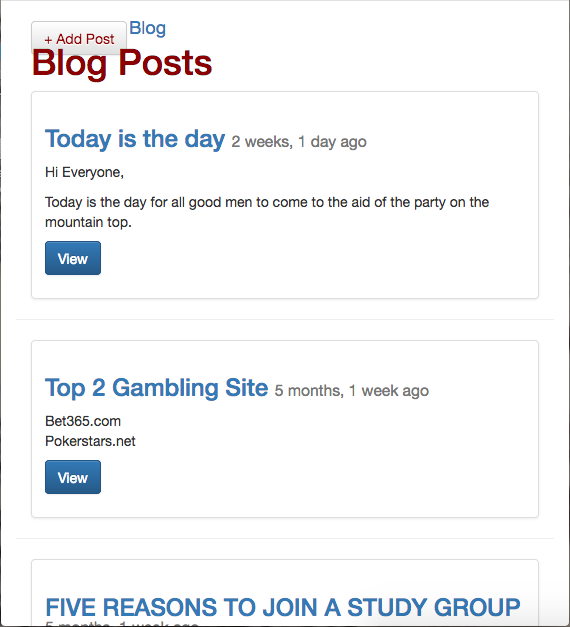 Borg's Listarrow_upward
A Craig's List clone website built with Ruby on Rails.
Accomplishmentsarrow_downward
Ruby on Rails
User registration and login
SQLite DB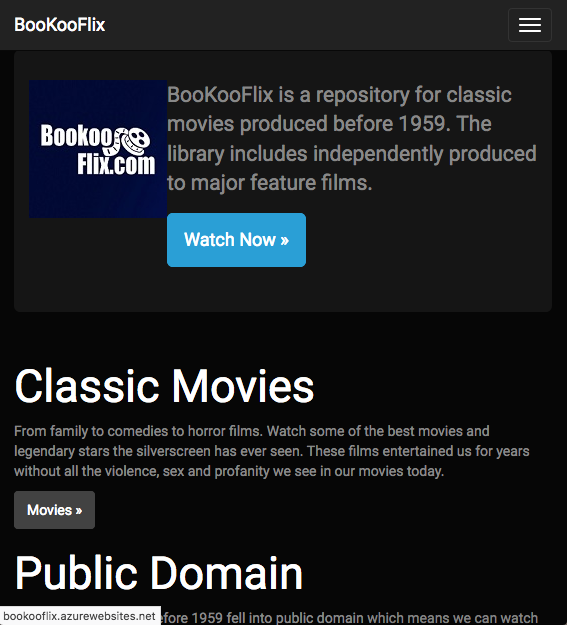 ASP.NET MVC Sitearrow_upward
A movie repository website built using .NET MVC.
Accomplishmentsarrow_downward
ASP.Net MVC 5 framework
MSSQL server database
Use of breadcrumbs
Bootstrap front end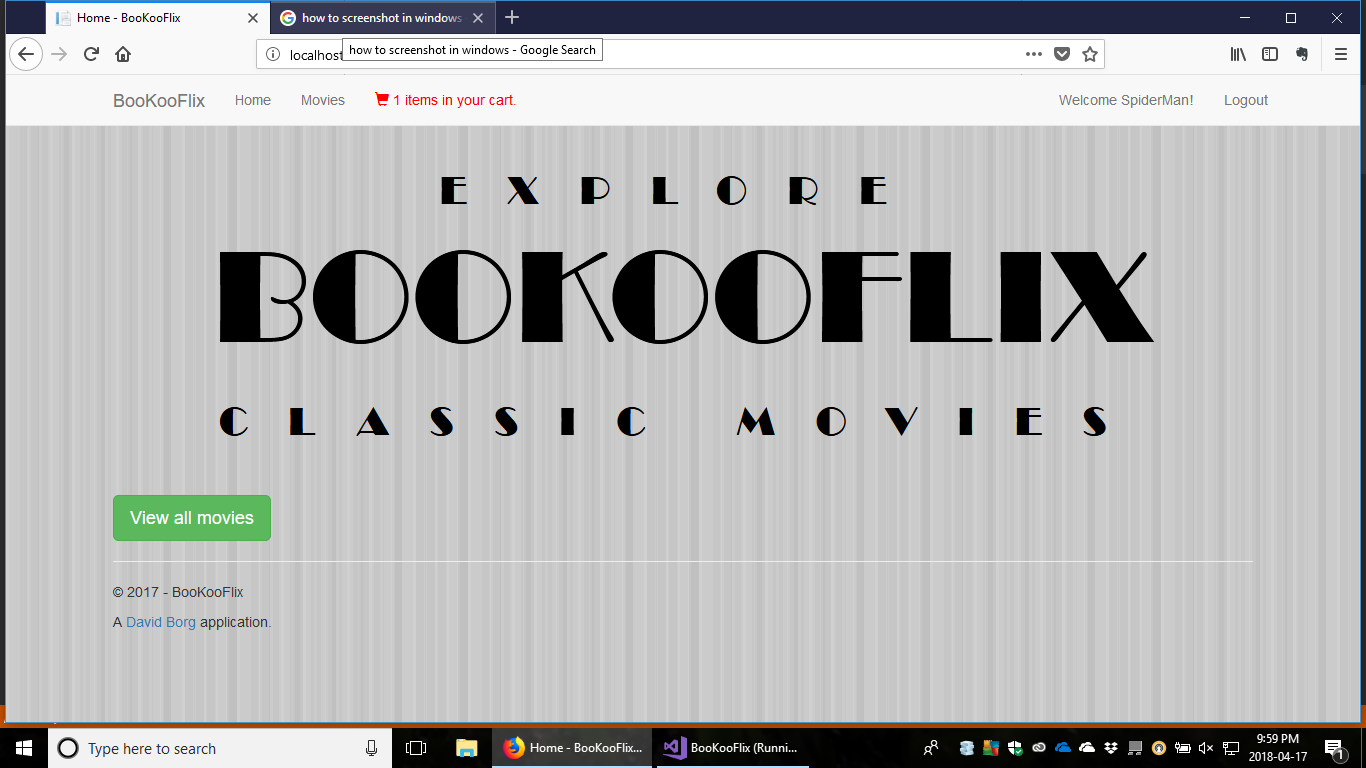 ASP.NET Core 2arrow_upward
A database intensive website complete with shopping cart, user role and authentication.
Accomplishmentsarrow_downward
ASP.NET Core 2
Identity User Role
User login and registration authentication
Full Shopping Cart
Bootstrap front end
HTTP async
Not published yet. Can demonstrate working site in Visual Studio.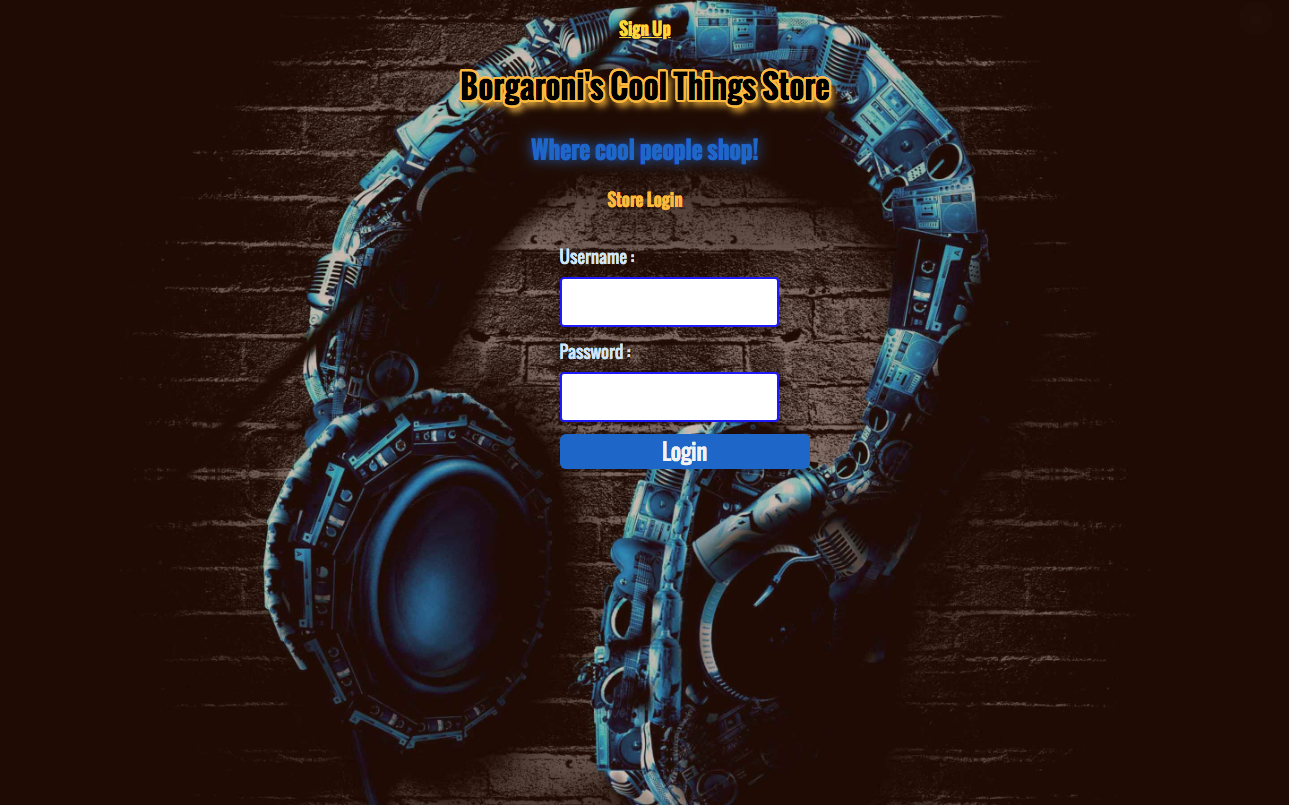 JSP Web Apparrow_upward
A JSP/Servlet e-commerce web app.
Accomplishmentsarrow_downward
Java native app
Heroku published
MySQL connection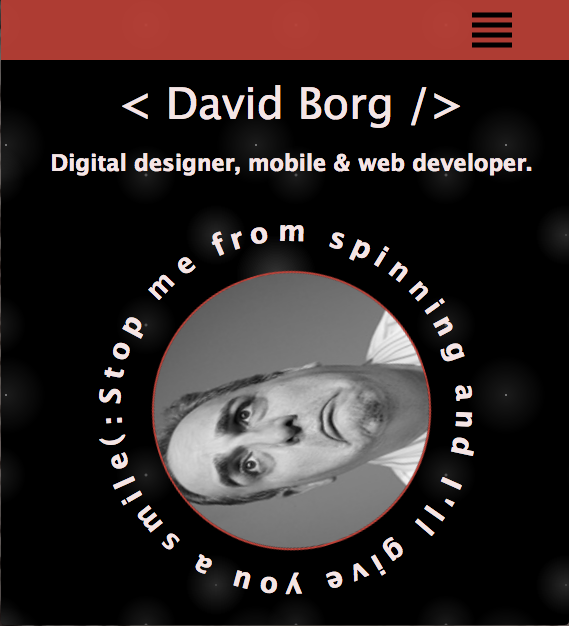 Mobile Responsivearrow_upward
A mobile responsive website built from scratch using only HTML5 and CSS3. My first portfolio website. Make me smile!
Accomplishmentsarrow_downward
Designed all user elements of the site
Mobile responsive
Built from scratch using HTML5 and CSS3
PHP form validation.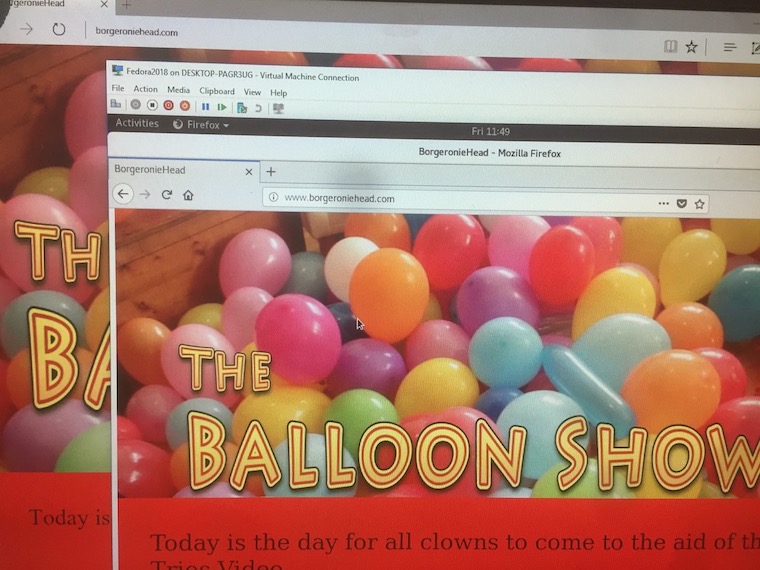 Linux Virtual Hostarrow_upward
This screenshot demonstrates my ability to run Linux OS commands in setting up virtual hosting on Apache servers.
Accomplishmentsarrow_downward
Linux commands
Apache administration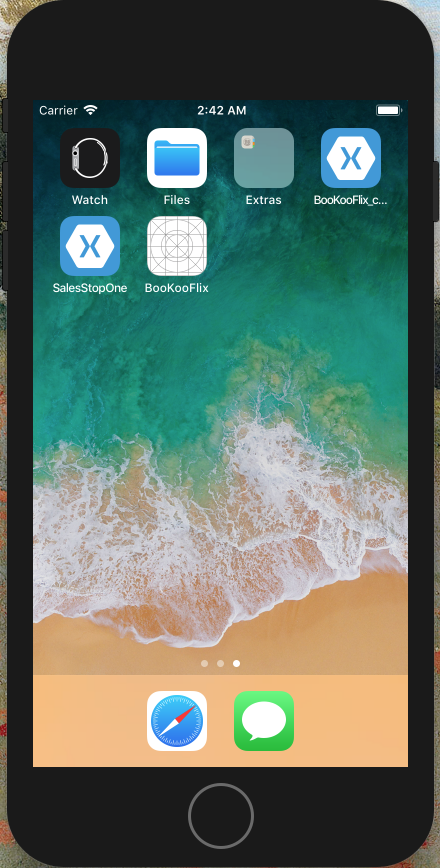 Mobile App.arrow_upward
An Apple IOS movie app named BooKooFlix in which users can select and play classic movies through Youtube channel API.
Accomplishmentsarrow_downward
XCode
Swift 3
Youtube API
This is not published yet however can demonstrate on android device.
launch
View screenshots of app.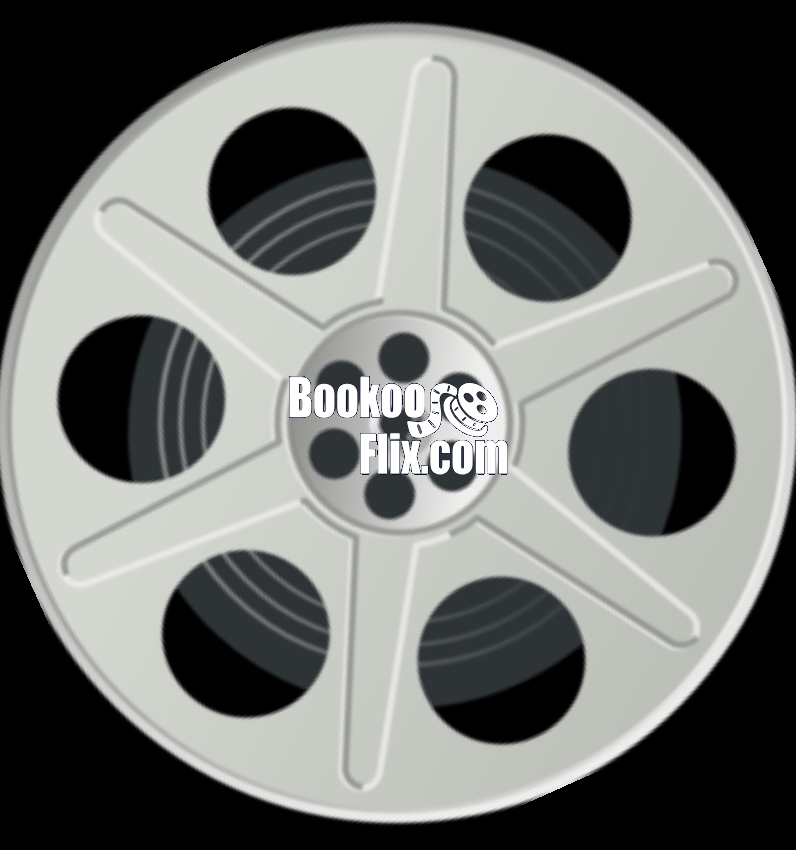 Mobile App.arrow_upward
An android movie app named BooKooFlix in which users can select and play classic movies.
Accomplishmentsarrow_downward
Android Studio SDK
Java
Database Connected
This is not published yet however can demonstrate on android device.
launch
View screenshots of app.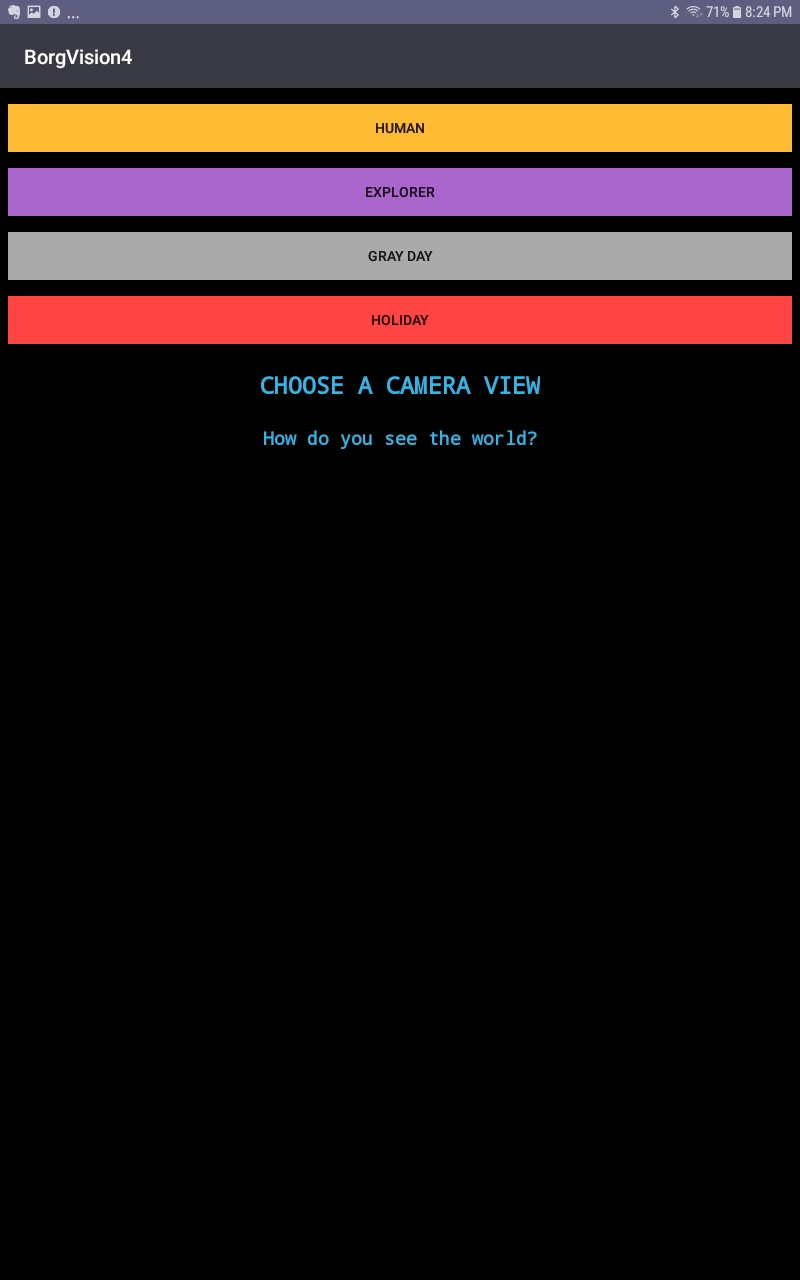 Android NDK Apparrow_upward
Android NDK application using the Open CV camera library.
Accomplishmentsarrow_downward
Native App.
C++
C-Make class
This is not published yet however can demonstrate on android device.
Skills
Here are Web Technologies in which I have experience.
I'am not an expert in everyone however I have completed work to varying degrees in each item listed below.
My focus and strenght is in ASP.NET, C#, HTML5, CSS3, Javascript, Jquery and Android.
On ther graphics, side I'm very confident in working with the Adobe suite of products with much experience in Photoshop, Illustrator, Premier Pro and Audition.
HTML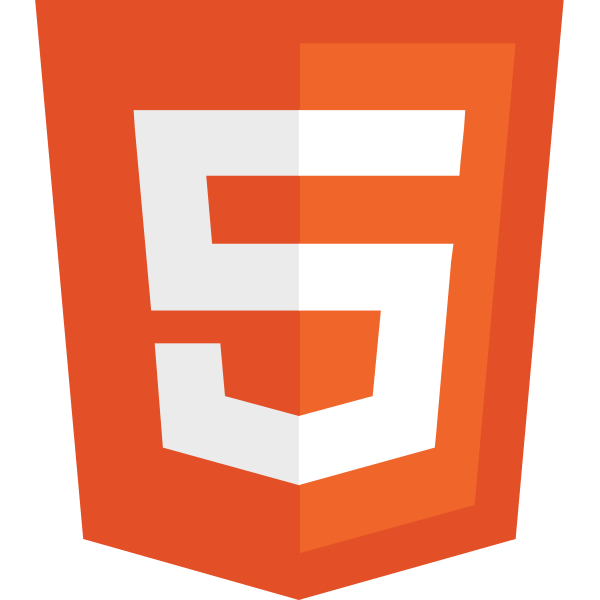 HTML5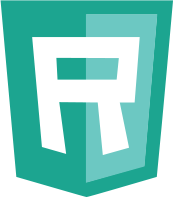 Responsive
CSS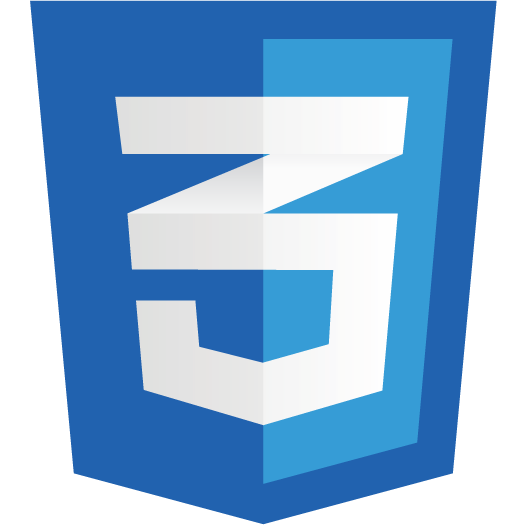 CSS3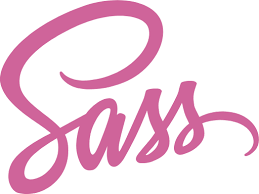 SASS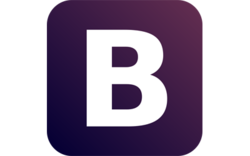 Bootstrap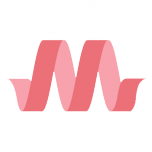 Materialize
Javascript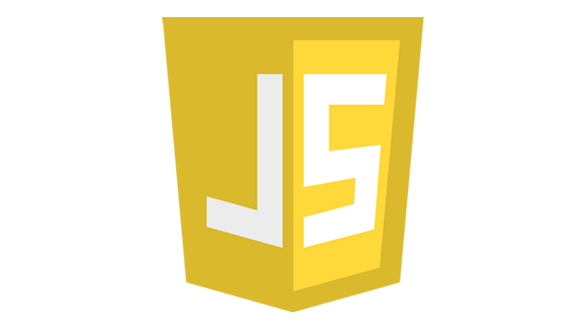 Javascript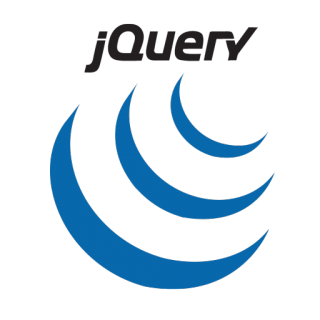 jQuery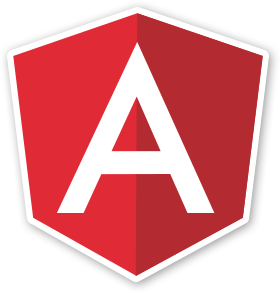 Angular
Back-End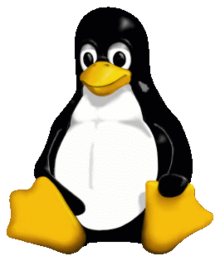 Linux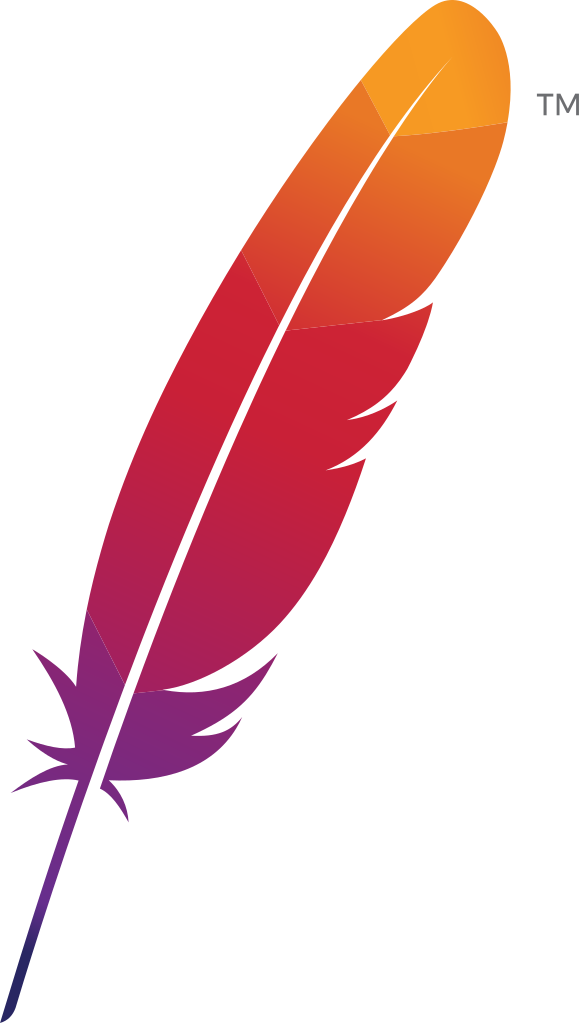 Apache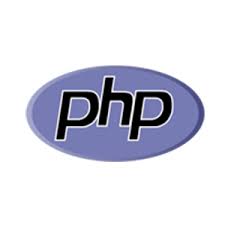 PHP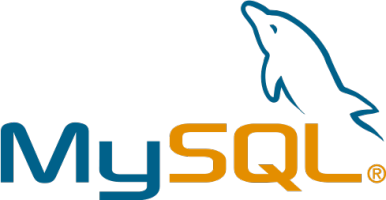 MySQL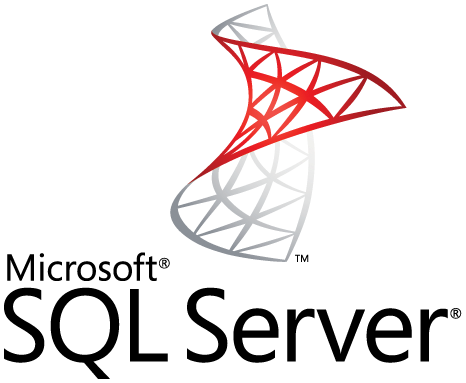 MSServer
Media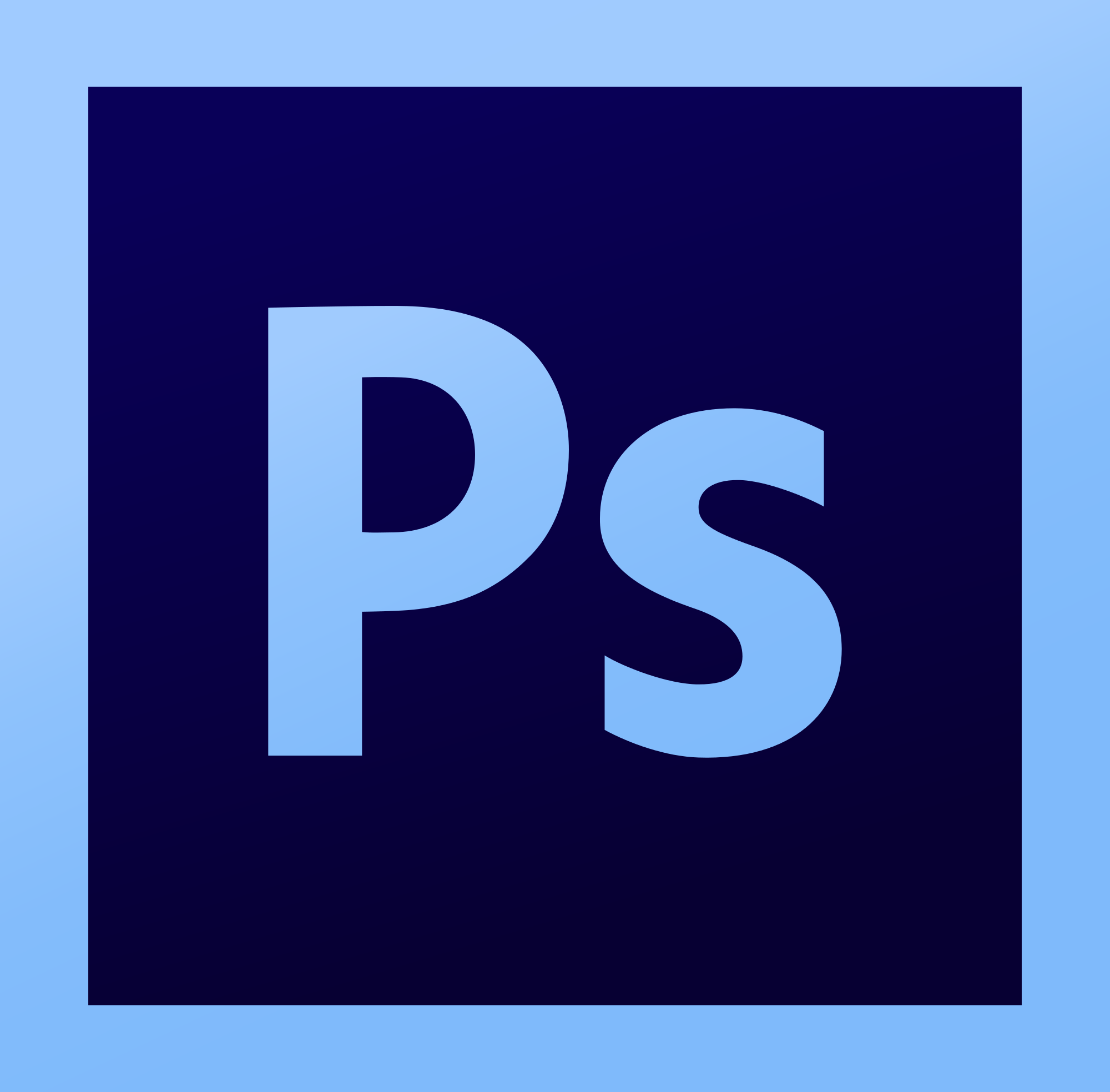 Photoshop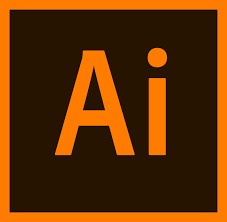 Illustrator
Premier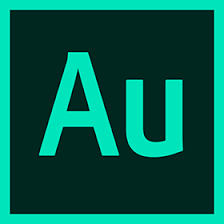 Audition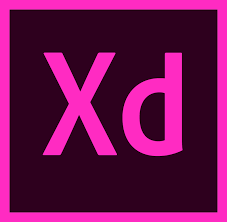 Experience
CMS

Wordpress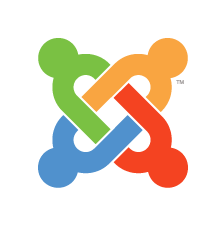 Joomla
Frameworks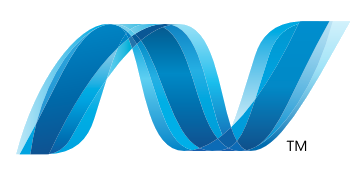 ASP.NET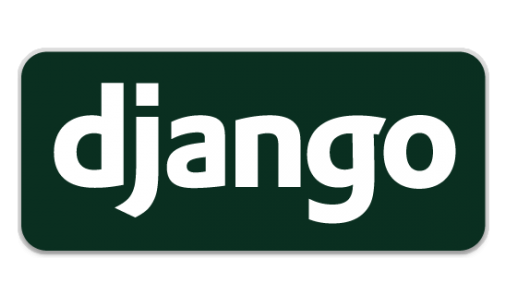 Django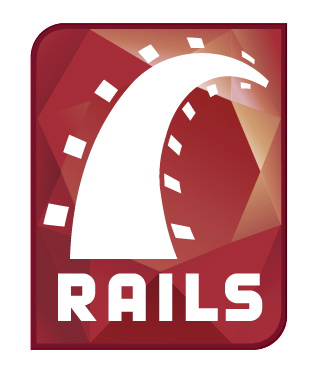 Rails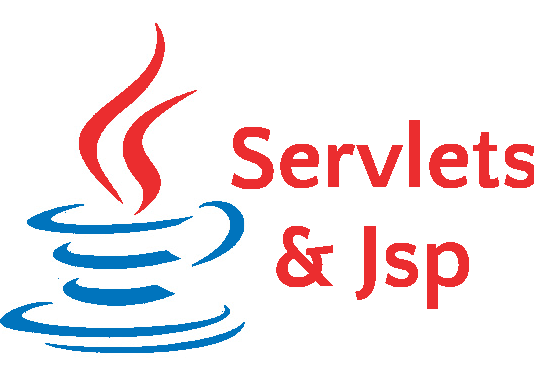 JSP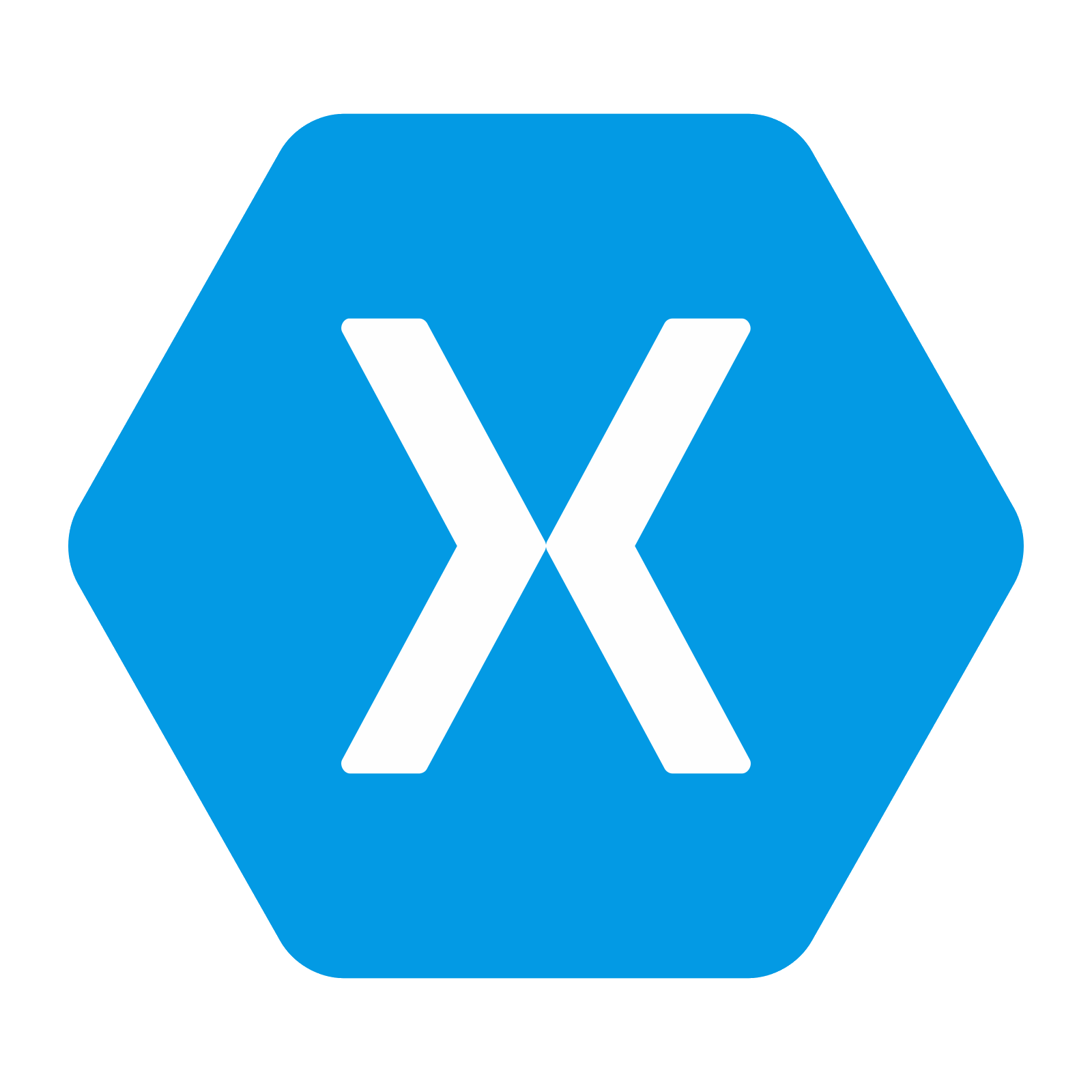 Xamarin
Languages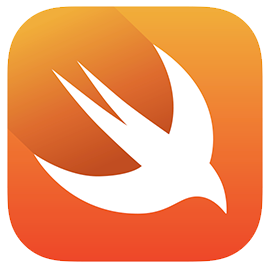 Swift3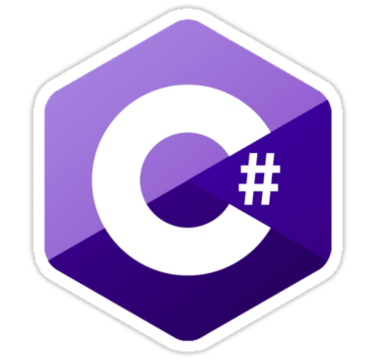 C#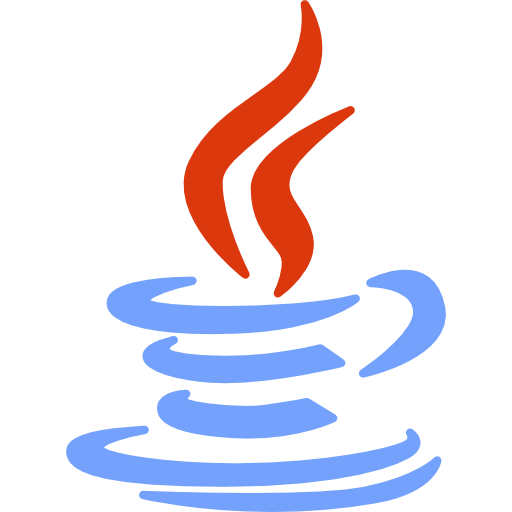 Java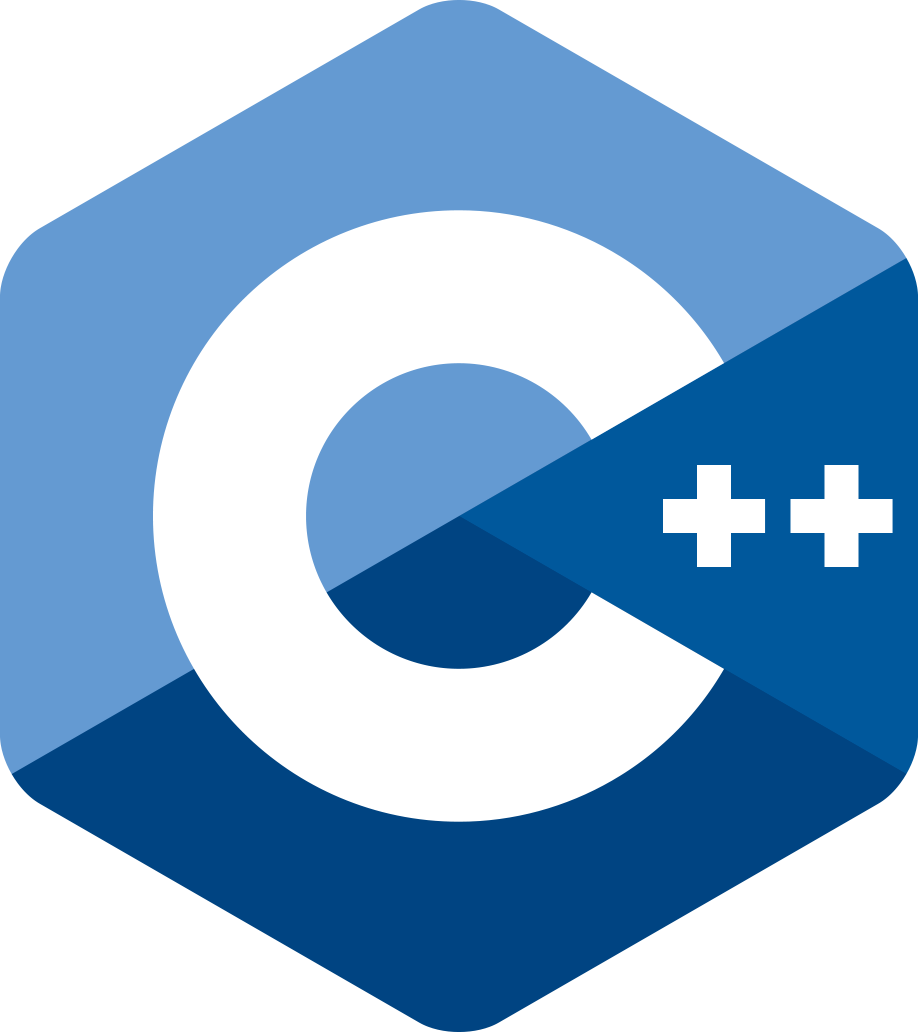 C++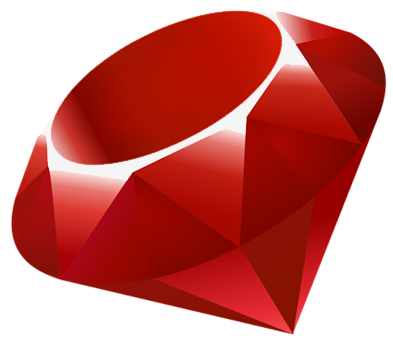 Ruby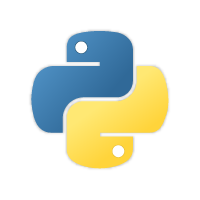 Python
Build Tools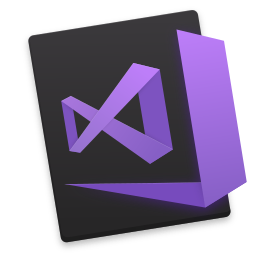 Visual Studio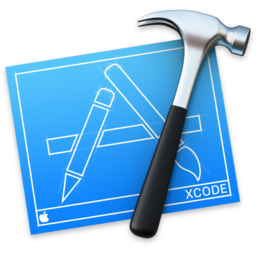 XCode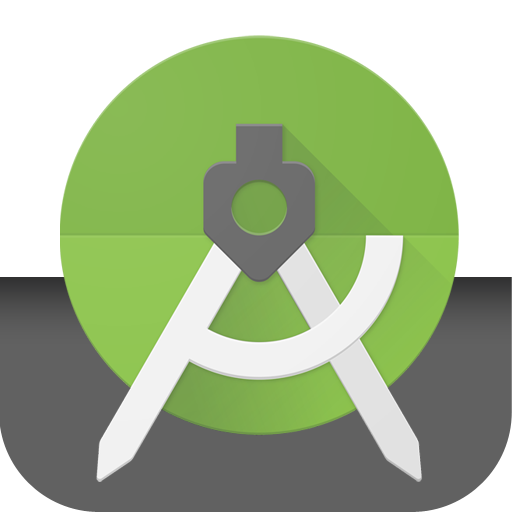 Android Studio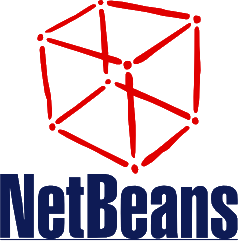 NetBeans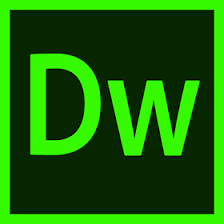 DreamWeaver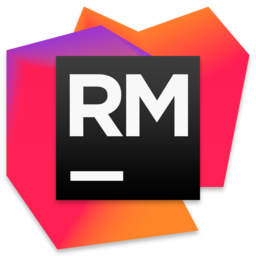 RubyMine